First things first:
this is a movie I will be seeing.
I took some pictures of my apartment a while back, in case anyone would like to experience my little corner of NYC: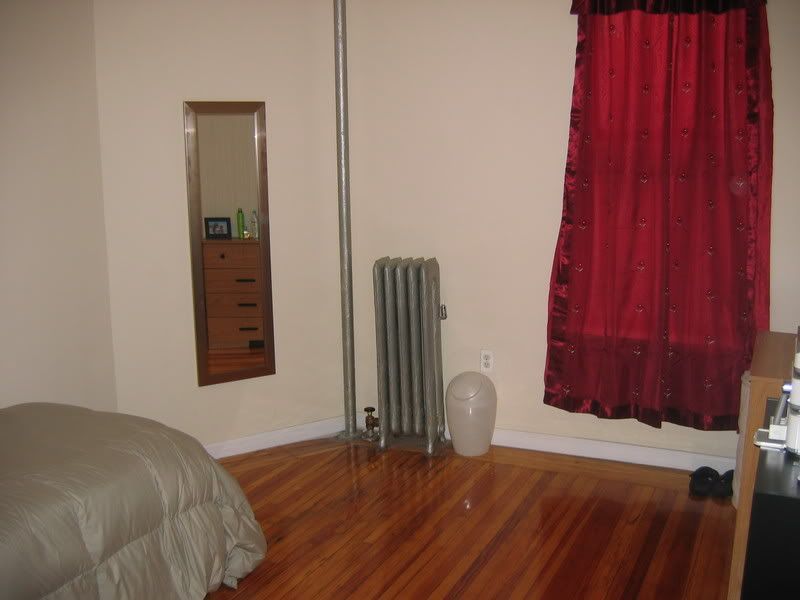 My room. You can't really tell from the picture, but it's actually quite a good size, especially by New York standards. I was so excited to get my dresser and my (super-cheap and awesome!) bookshelf so my crap isn't in boxes anymore. My walls are still sad and bare, but the decor will have to wait until I have a larger cash flow.

More room angles: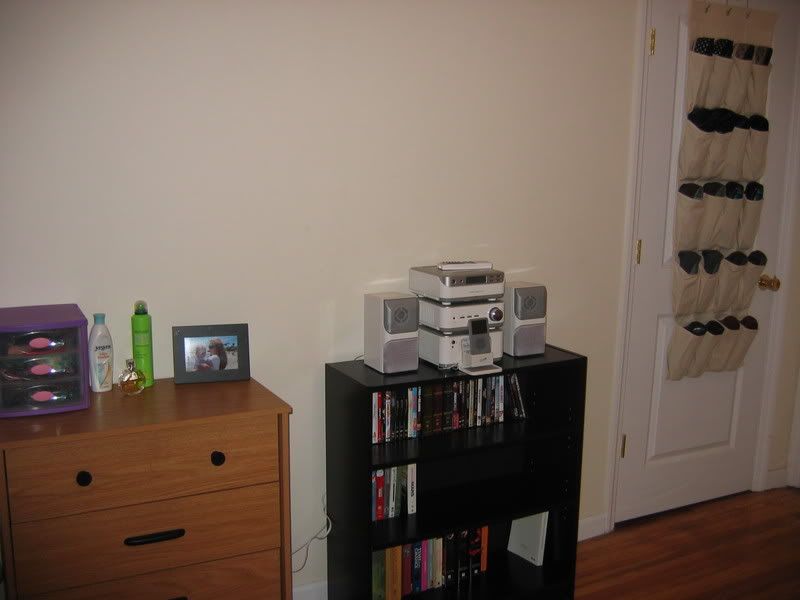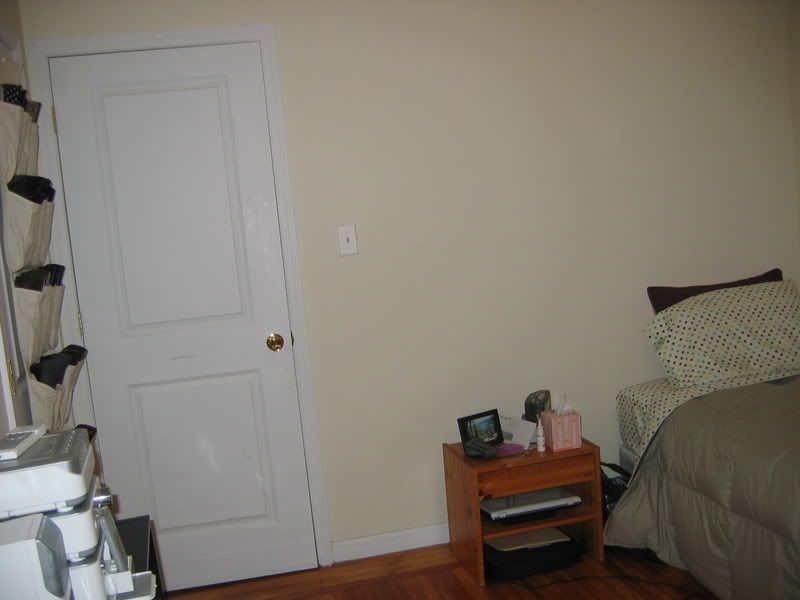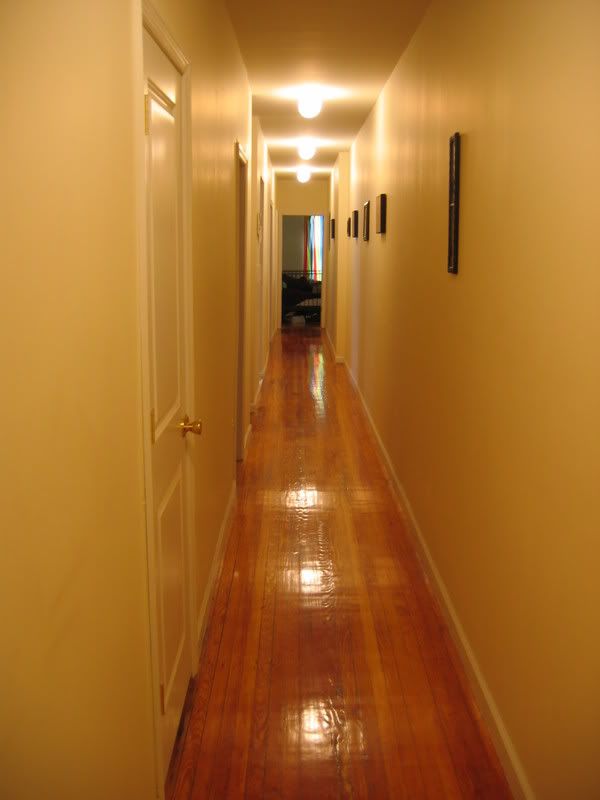 Our awesomely long hallway. The first door on the left is a storage closet, followed by my room, and then the bathroom. Next are the doorways for the kitchen and living room, and then the two other bedrooms are at the end of the hall.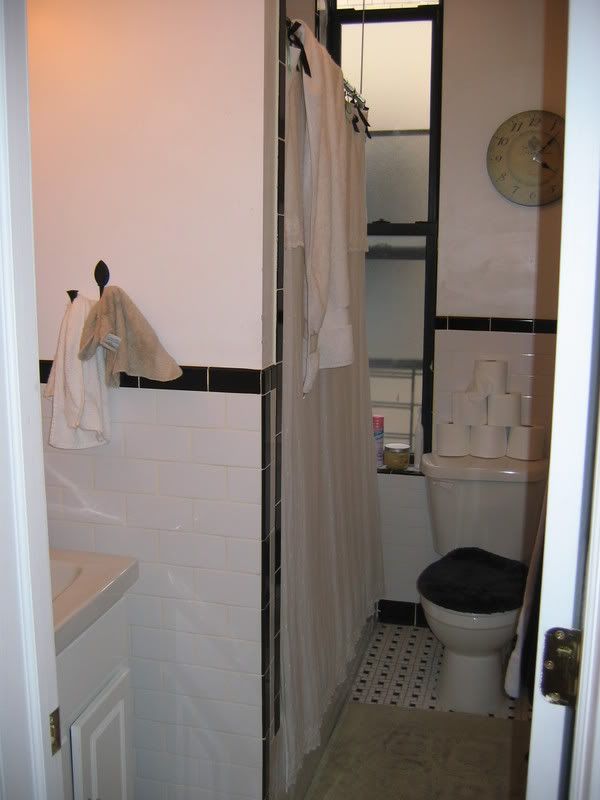 The bathroom. We all share, and surprisingly, there hasn't been any problem yet. We all start work at different times in the morning, so luckily we never have to fight each other for the shower.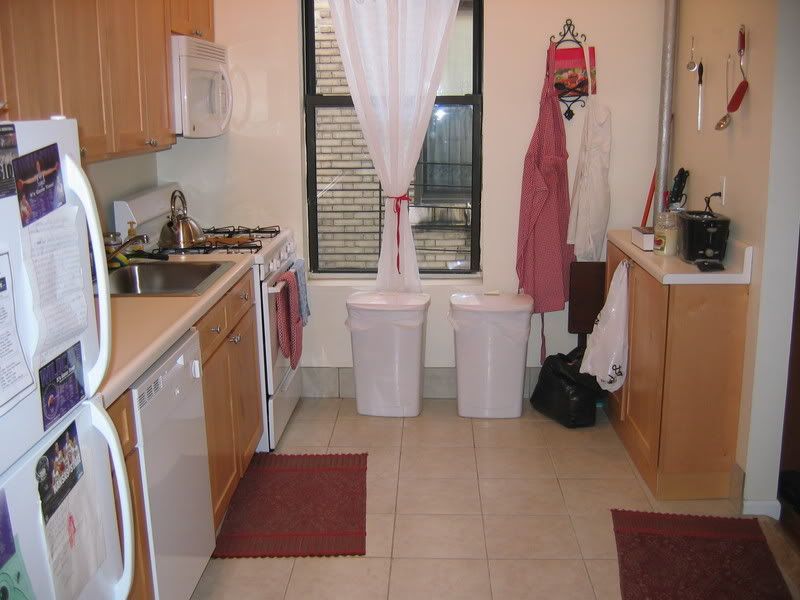 Where the magic happens (also: gas burners!).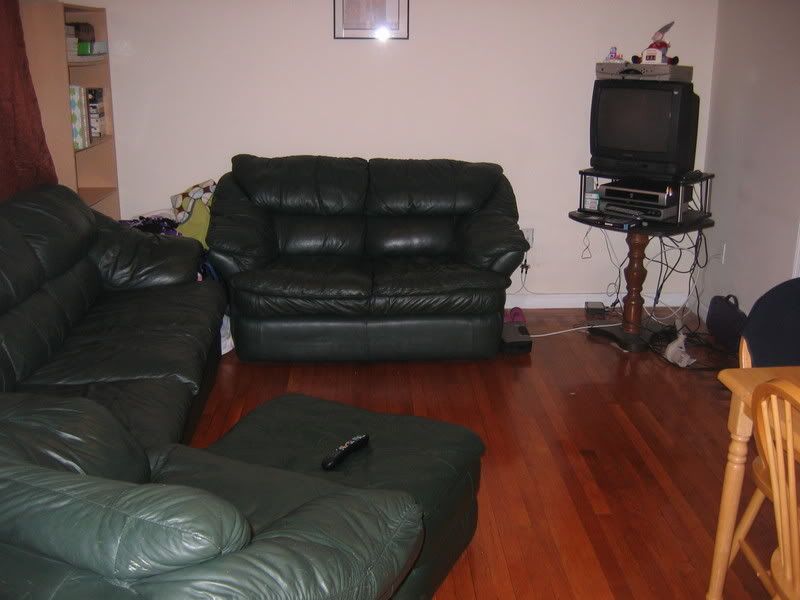 The living room.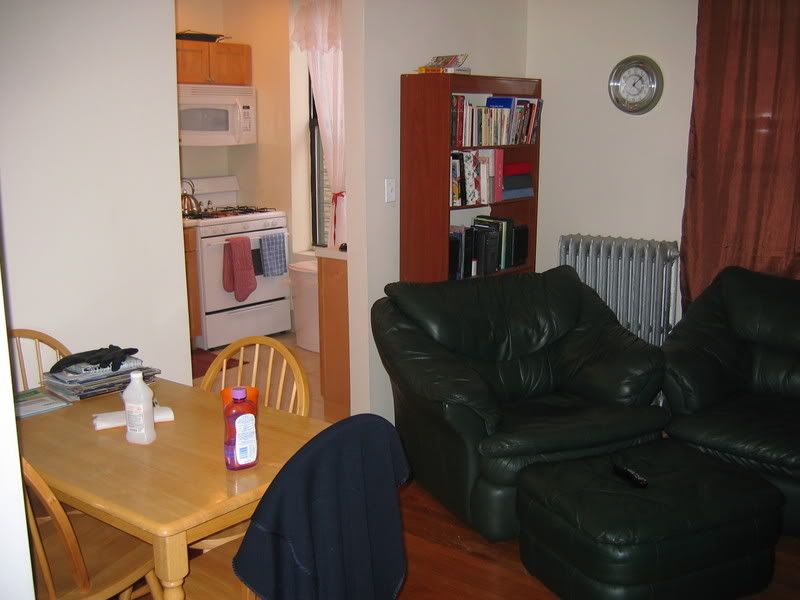 From the hallway, looking through the living room into the kitchen.
And that's my home!